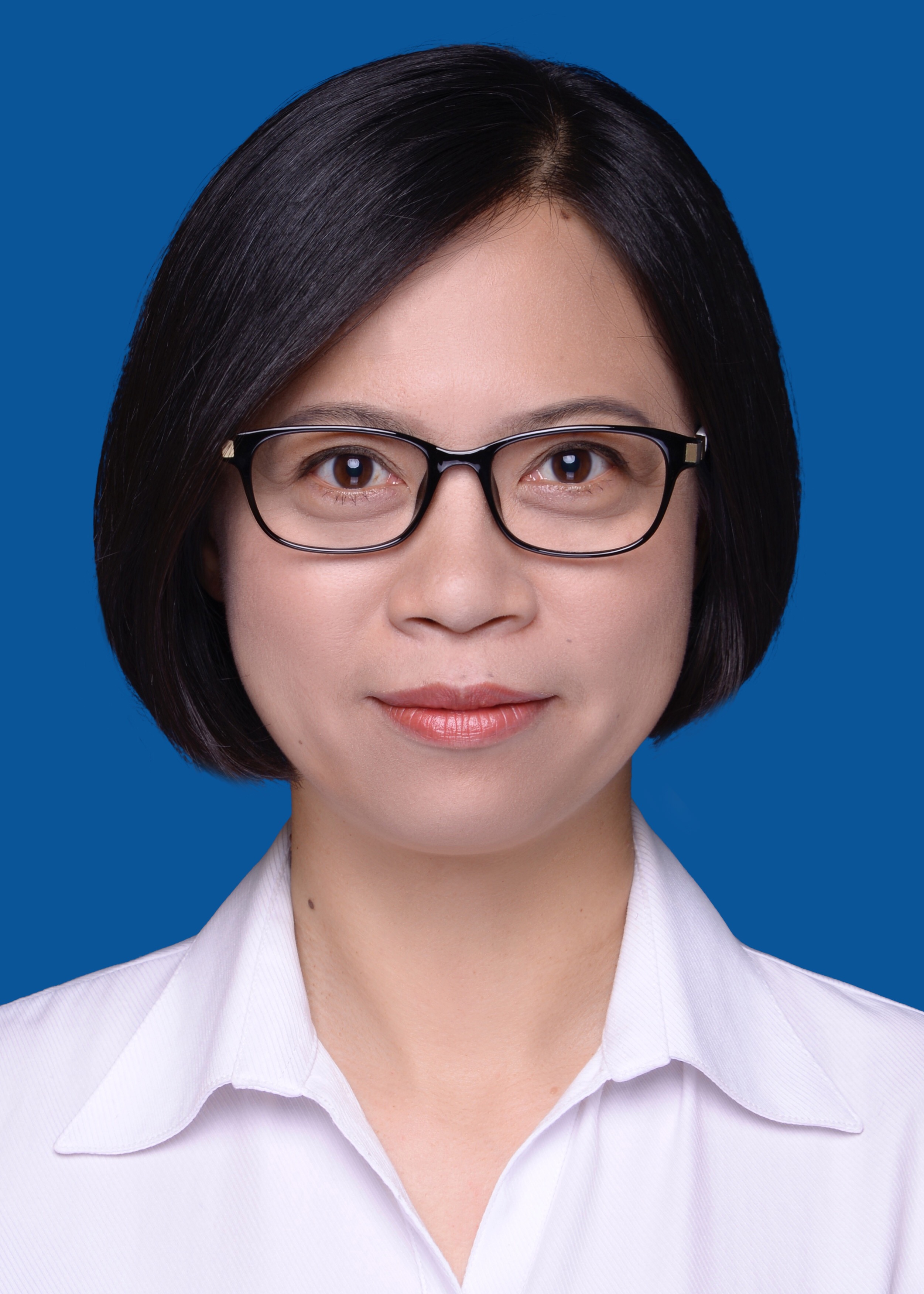 孙敏捷,女,1977年出生,博士、教授、博士生导师。中国药科大学药学院党委委员,药剂系主任,江苏省中医药学会新药研究与开发专委会常委,江苏省药物研究与开发协会医疗器械与药学装备专委会委员,白求恩医学专家委员会青年专家委员会委员。

2005年加入中国药科大学药剂教研室工作。1999年获得南京大学高分子科学与工程学士学位;2005年获得南京大学生物化学与分子生物学硕士学位;2013年获得中国药科大学药剂学博士学位。曾于美国内布拉斯加大学医学中心高级访问学者(2013-2014),入选江苏省"六大人才高峰"高层次人才(2015),获得江苏省自然科学基金"杰出青年基金"(2017),教育部高等学校科学研究优秀成果一等奖(2017),入选江苏省"333高层次人才培养工程"第三层次培养对象(2018),并获得中国药科大学"复星奖教金"、"岛津青年学者"、"博瑞教学奖"等荣誉。
主要研究方向包括:生物药物/载体递送研究;智能/多功能纳米制剂技术研究;高端制剂研发与产业化。近年承担各类科研项目20余项,包括主持国家重大研发计划"纳米专项"课题1项、"重大新药创制"国家科技重大专项子项目1项、国家自然科学基金面上项目3项、青年项目1项、江苏省自然科学基金杰出青年基金1项、面上项目2项、国家重点实验室杰出青年人才基金项目1项、另主持企业开发项目6项;以核心成员承担973重大研究计划子课题、国家自然科学基金重点项目、面上项目和产业化转化项目等多项。目前已发表科研论文90余篇,其中以第一作者及通讯作者在Nano Letters、Advanced Functional Materials、ACS Nano、Journal of Controlled Rrelease、Biomaterials、ACS Appl Mater Interfaces等杂志发表论文38篇,参编著作两部,著13万余字。申请专利9项,授权6项。指导的研究生和本科生曾获得威尔曼优秀博士论文(1人)和硕士论文(1人)、江苏省优秀本科论文(3人)。
联系方式:
Tel:025-83271098 (Office), 13813846903 (Phone)
Email: sun_minjie@163.com;msun@cpu.edu.cn
近5年十篇代表性论文:
1.Yang X., Yang Y., Bian J., Wei J.,Sun, M.*, Converting primary tumor towards an in situ STING-activating vaccine via a biomimetic nanoplatform against recurrent and metastatic tumors. Nano Today, 2021, 38:101109.
2.Luo X., Hu D., Gao D., Wang Y., Chen X., Liu X., Zheng H., Sun M.*, and Sheng Z.*, Metabolizable Near-Infrared-II Nanoprobes for Dynamic Imaging of Deep-Seated Tumor-Associated Macrophages in Pancreatic Cancer, ACS Nano, 2021, 15(6), 10010-10024
3.Li Z., Zhu L., Sun H., Shen Y., Hu D., Wu W., Wang Y., Qian C., Sun M.*, Fluorine assembly nanocluster breaks the shackles of immunosuppression to turn the cold tumor hot, Proceedings of the National Academy of Sciences, 2020, 117(52):32962-32969.
4.Zhou Z., Wu H., Yang R., Xu A., Zhang Q., Dong J., Qian C., Sun M.*, GSH depletion liposome adjuvant for augmenting the photothermal immunotherapy of breast cancer, Science Advances, 2020, 6 (36): eabc4373.
5.Li Z., Wang Y., Shen Y., Qian C., Oupicky D.*, Sun M.*, Targeting pulmonary tumor microenvironment with CXCR4-inhibiting nanocomplex to enhance anti-PD-L1 immunotherapy, Science Advances,2020, 6(20): eaaz9240.
6.Gao F., Yang X., Luo X., Xue X.*, Qian C.*, Sun M.*, Photoactivated Nanosheets Accelerate Nucleus Access of Cisplatin for Drug-Resistant Cancer Therapy, Advanced Functional Materials, 2020, 30(49), 2001546.
7.Li J., Li X., Gong S., Zhang C., Qian C., Qiao H., Sun M.*, Dual-Mode Avocado-like All-Iron Nanoplatform for Enhanced T1/T2 MRI-Guided Cancer Theranostic Therapy, Nano Letters, 2020, 20(7), 4842-4849.
8.Yang X., Gao F., Zhang W., Li H., Huang X., Wei J., Bian J., Yang Y., Qian C., Sun M.*, "Star" miR-34a and CXCR4 antagonist based nanoplex for binary cooperative migration treatment against metastatic breast cancer, Jounal of Controlled Release, 2020, 326: 615-627.
9.Yang, X.; Yang, Y.;Gao, F.; Wei, J.;Qian, C.*;Sun, M.*, Biomimetic Hybrid Nanozymes with Self-Supplied H+ and Accelerated O2 Generation for Enhanced Starvation and Photodynamic Therapy against Hypoxic Tumors. Nano Letters 2019, 19 (7), 4334-42.
10.Zhou, Z.; Liu, Y.; Zhang, M.; Li, C.; Yang, R.; Li, J.; Qian, C.; Sun, M.*, Size Switchable Nanoclusters Fueled by Extracellular ATP for Promoting the Deep Penetration and MRI Guided Tumor Photothermal Therapy. Advanced Functional Materials, 2019, 1904144, 1-12.