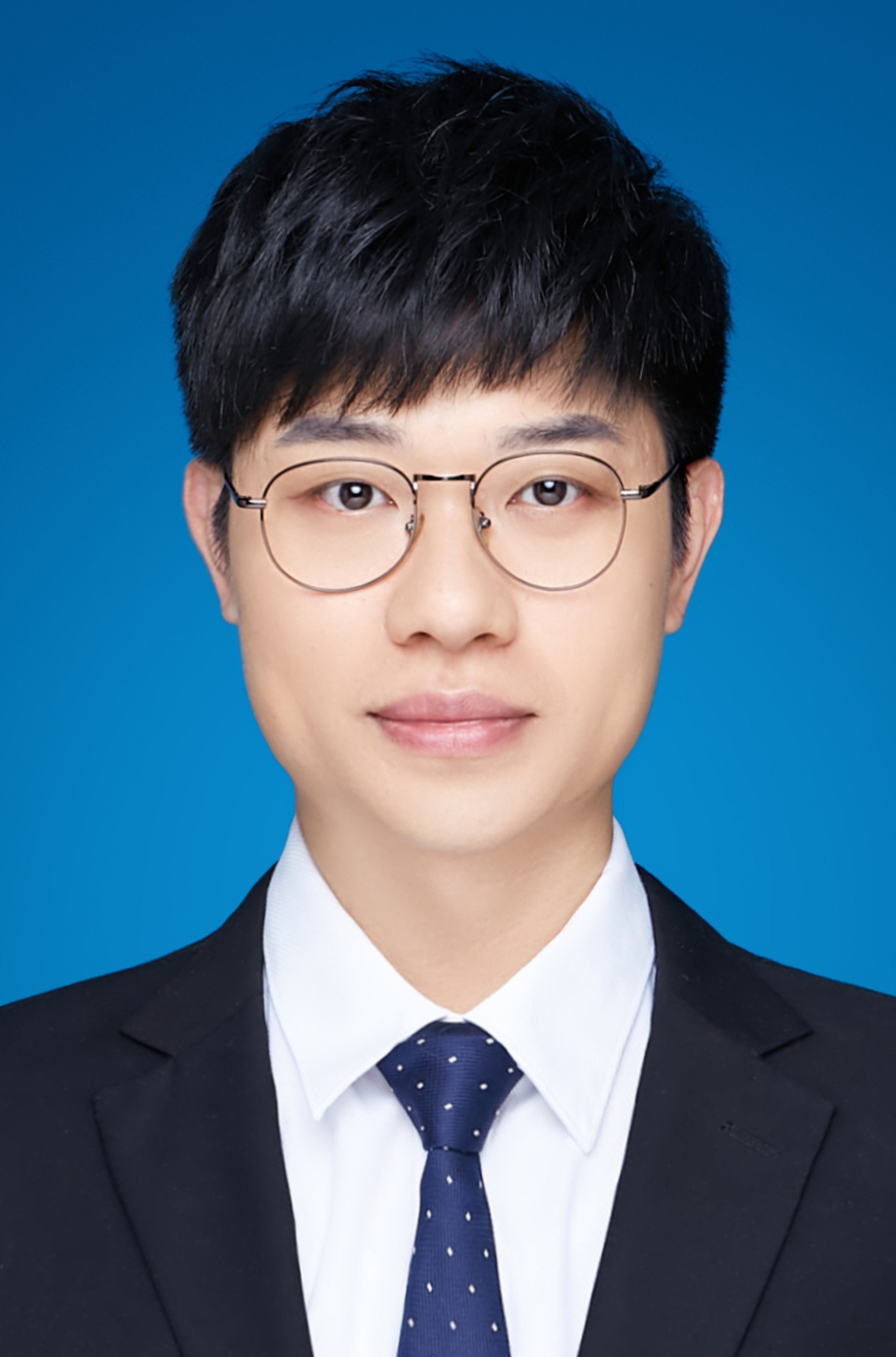 莫然,博士、教授、博士生导师,生命科学与技术学院副院长,国家万人计划青年拔尖人才、江苏省杰出青年基金获得者、江苏省双创人才、江苏特聘教授。兼任中国药学会药剂专业委员会青年委员,中国抗癌协会纳米肿瘤学专业委员会青年委员,Acta Pharmaceutica Sinica B、Asian Journal of Pharmaceutical Sciences、Chinese Chemical Letters期刊的青年编委。
2006年获中国药科大学药物制剂专业学士学位;2009年获中国药科大学药剂学硕士学位;2012年获中国药科大学药剂学博士学位;2012-2014年在美国北卡罗来纳大学教堂山分校/北卡州立大学联合生物医学工程系从事博士后研究;2014年底全职回国加入中国药科大学工作。
主要研究方向为新型药用功能材料与药物递送系统。主持国家自然科学基金面上项目、教育部霍英东教育基金会青年教师基金、江苏省自然科学基金杰出青年基金等多项科研项目。入选中国科协首届青年人才托举工程、江苏省六大人才高峰高层次人才计划、江苏省双创团队。以通讯作者在Nature Nanotechnology、Science Advances、Journal of the American Chemical Society (JACS)、Angewandte Chemie International Edition、Advanced Materials、Advanced Functional Materials、Nano Letters、ACS Nano、Acta Pharmaceutica Sinica B、Nano Research等期刊发表学术论文30余篇。申请6项专利,授权2项。曾获Nano Research Young Innovator Awards、江苏医药科技杰出青年奖、中国药学会以岭生物医药青年奖、中国药学会青年药剂学奖。指导的研究生获得江苏省优秀学术学位硕士学位论文(1人次)、研究生国家奖学金(4人次)。
代表性论文
1. Shiyang Shen, Xiao Xu, Shiqi Lin, Ying Zhang, Huayu Liu, Can Zhang, Ran Mo*, A nanotherapeutic strategy to overcome chemotherapeutic resistance of cancer stem-like cells, Nature Nanotechnology 2021, 16(1): 104-113.
2. Xiao Xu, Xuechao Huang, Ying Zhang, Shiyang Shen, Zhizi Feng, He Dong, Can Zhang, Ran Mo*, Self-regulated hirudin delivery for anticoagulant therapy, Science Advances 2020, 6(41): eabc0382.
3. Haojie Wang#, Xiao Xu#, Xin Guan, Shiyang Shen, Xuechao Huang, Guoyin Kai, Shunyi Zhao, Wenchen Ruan, Luyong Zhang, Tao Pang*, Ran Mo*, Liposomal 9-aminoacridine for treatment of ischemic stroke: from drug discovery to drug delivery, Nano Letters 2020, 20(3): 1542-1551.
4. Shiyang Shen#, Li Zhang#, Mengru Li, Zhizi Feng, Huixia Li, Xiao Xu, Shiqi Lin, Ping Li, Can Zhang, Xiaojun Xu*, Ran Mo*, Collaborative assembly-mediated siRNA delivery for relieving inflammation-induced insulin resistance, Nano Research 2020, 13 (11): 2958-2966.
5. Xiaojie Chen#, Qiuwen Zhu#, Xiao Xu, Shiyang Shen, Ying Zhang, Ran Mo*, Sequentially site-specific delivery of apoptotic protein and tumor-suppressor gene for combination cancer therapy, Small 2019, 15(40): 1902998. (Back Cover Feature)
6. Qiuwen Zhu#, Xiaojie Chen#, Xiao Xu, Yin Zhang, Can Zhang, Ran Mo*, Tumor-specific self-degradable nanogels as potential carriers for systemic delivery of anticancer proteins, Advanced Functional Materials 2018, 28: 1707371. (Front Cover Feature)
7. Meng Liu#, Shiyang Shen#, Di Wen, Mengru Li, Teng Li, Xiaojie Chen, Zhen Gu*, Ran Mo*, Hierarchical nanoassemblies-assisted combinational delivery of cytotoxic protein and antibiotic for cancer treatment, Nano Letters 2018, 18(4): 2294-2303.
8. Jingwei Xue, Zekai Zhao, Lei Zhang, Lingjing Xue, Shiyang Shen, Yajing Wen, Zhuoyuan Wei, Lu Wang, Lingyi Kong, Hongbin Sun, Qineng Ping, Ran Mo*, Can Zhang*, Neutrophil-mediated anticancer drug delivery for suppression of postoperative malignant glioma recurrence, Nature Nanotechnology 2017, 12(7): 692-700.
联系方式:
Email: rmocpu@163.com